A FAVORITE: PORTRAIT OF JOHN THE FEARLESS
John the Fearless (1379-1419) was Duke of Burgundy during the Hundred Years War. The life he led was like so many of the upper crust, then and now: contention, scheming, betrayal, murder, and war. Portraits of such people tend to be muscular and assertive: I'm tough, get it?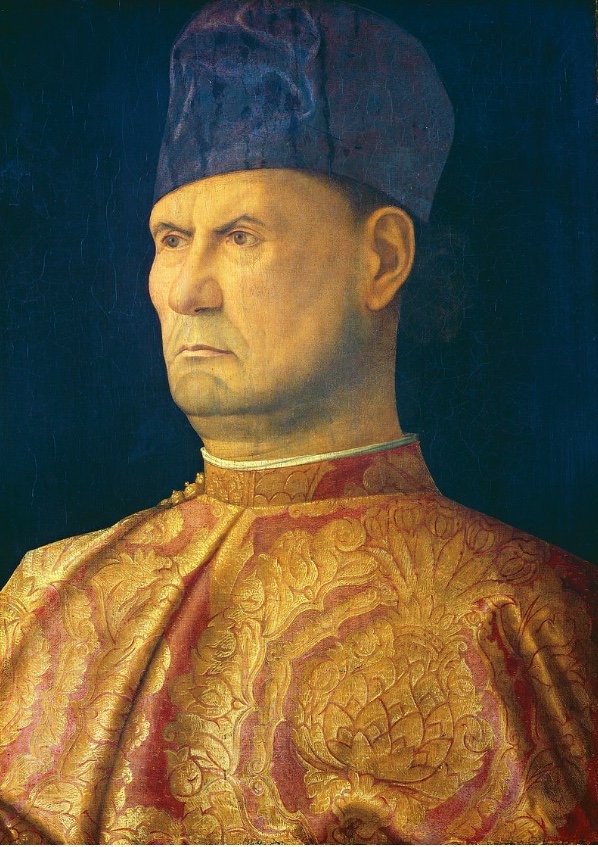 Certainly, John was a busy player in the years leading up to his assassination. There was his artful dalliance with Henry V of England, his sneaky murder of the rival Duke of Orléans, his shifting political alliances, and so on.
But then we have this portrait. It's not about an overbearing big shot. Those half-closed eyes, the serious brows, the almost-smile. Also the straight, stiff neck: he's thoughtful, but alert and disciplined. There is almost a puckish air about it, as if he were contemplating some unspoken, probably not very funny joke — perhaps even a regret.